About André
Business Strategist | Executive Coach | Entrepreneur | International Speaker | CEO
As entrepreneur and CEO of several companies, André not only leads his companies through the transformation, but also influences each and every one of his clients.
So that they also become one of the winners of growth and digitalization.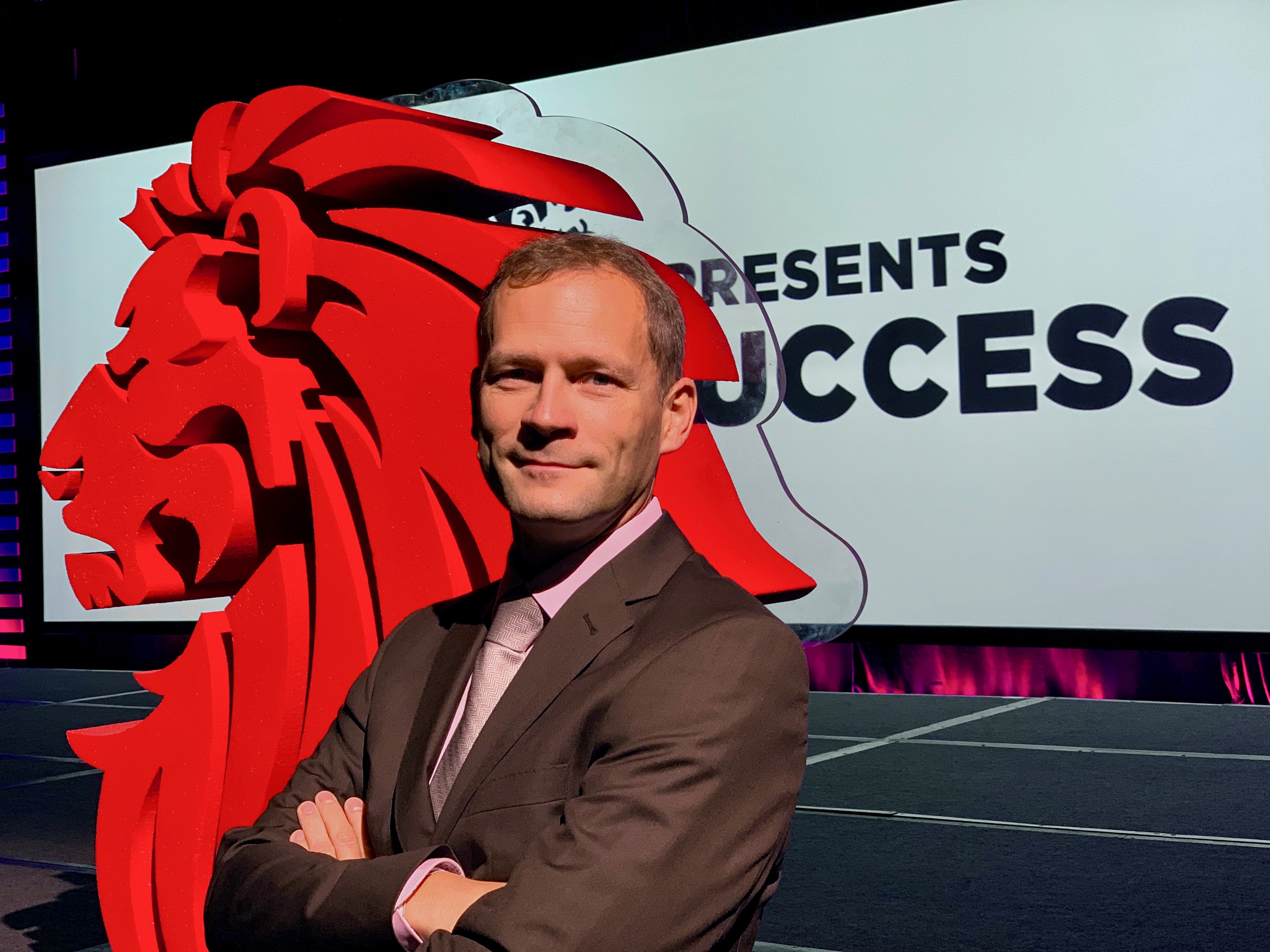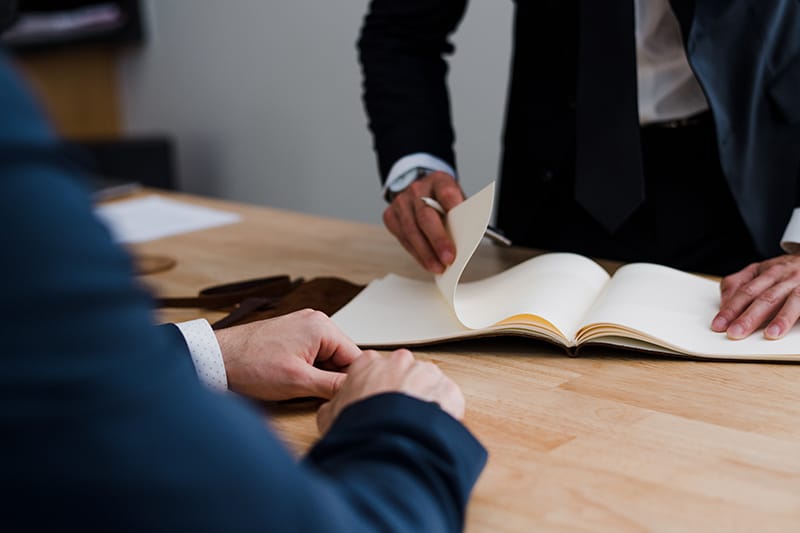 Fields of competence
Over 20 years of management experience and commitment in the fields:
International Management
Software Development & IT Infrastructure
Leadership & Coaching
Automation & Digital Transformation
Corporate and product strategies
Business Processes
Turnaround Management
Operations, Sales & Growth
Finance & Controlling
André Stamm – My Story
During my technical, physical education I started my career in the wire and cable industry. I got to know the basic interrelations and processes within an industrial company and in particular within a production department at an early stage. Accompanying my first degree as
Master of Computer Science (Dipl. Informatiker) I was already responsible for the transition from the mainframe computer age to a comprehensive PC network. 
With this network as a basis, I was able to develop and implement modern software systems as well. Looking back, this was already the 1st digital transformation, which I was able to actively shape.
As Head of IT, Communication and Organization, I was also responsible for the integration of the German site into the US parent company. In a short time, I learned to understand how the regulatory and commercial requirements (SOX, US-GAAP) are to be mapped in an internationally operating company. I supported these activities while working by studying Business Administration, which I completed as M.B.A. with honor. 
After moving through several positions, I got a member of the operative executive management.
Equipped with these skills, I then set up a cable production facility in North Rhine-Westphalia, Germany, with 3 different manufacturing technologies for Leoni AG.
With this unique "green field" project I was able to further expand my skills in the areas of IT strategy, management, marketing, human resources management, operations, finance, controlling, production control and entrepreneurship.
Within a very short time, the plant was able to successfully position itself in the market and deliver to the demanding automotive industry. Subsequently, I carried out further strategic turn-around projects for Leoni AG in the areas of service management (fiber optic – FTTH) as well as automation and digitalization of the internal processes at the largest German production site. 
With the move in the management to a German, internationally working software producer, I was able to support and accompany countless companies from the different industries, such as plastics manufacturing, mechanical manufacturing, healthcare, system houses, logistics, services and trade, in the automation of business processes as well as the start into the digital transformation.
Digital transformation is also taking place within the software industry, for example extensive adaptations to cloud solutions and technologies.
Early on, I recognized that even in an era that is significantly influenced by technology, competent people are still the dominating factor for the success of a company. I have been working with people for 20 years now and completed my training as certified coach and communication trainer several years ago to help companies improve their management style, collaborate within a team, find solutions to conflicts and enable the transformation process. From my point of view, everything starts with acting people and their mindsets.
Since then, I carried out numerous individual and team coaching on a daily basis.
"André took my idea and helped me to incorporate it into the digital transformation process in less than one month!"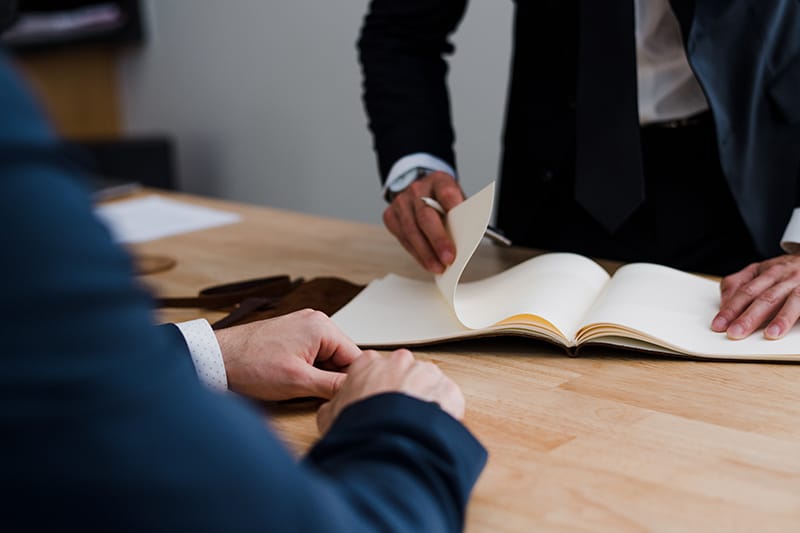 Why Work With Me?
Proin eget tortor risus. Cras ultricies ligula sed magna dictum porta. Vivamus suscipit tortor eget felis porttitor volutpat. Nulla porttitor accumsan tincidunt. Cras ultricies ligula sed magna dictum porta. Nulla quis lorem ut libero malesuada feugiat. Curabitur non nulla sit amet nisl tempus convallis quis ac lectus. Vestibulum ac diam sit amet quam vehicula
Qualifications & Awards
Proin eget tortor risus. Cras ultricies ligula sed magna dictum porta. Vivamus suscipit tortor eget felis porttitor volutpat. Nulla porttitor accumsan tincidunt. Cras ultricies ligula sed magna dictum porta.
Education
Physical Technical Assistant
Master of Computer Science
Master of Business Administration
Certified Coach
Certified Trainer
Experience
Aliquam tincidunt mauris
Vestibulum auctor neque
Nunc dignissim risus
Cras ornare elit
Recognition
Aliquam tincidunt mauris
Vestibulum auctor neque
Nunc dignissim risus
Cras ornare elit