Business Dimensions of Digitalization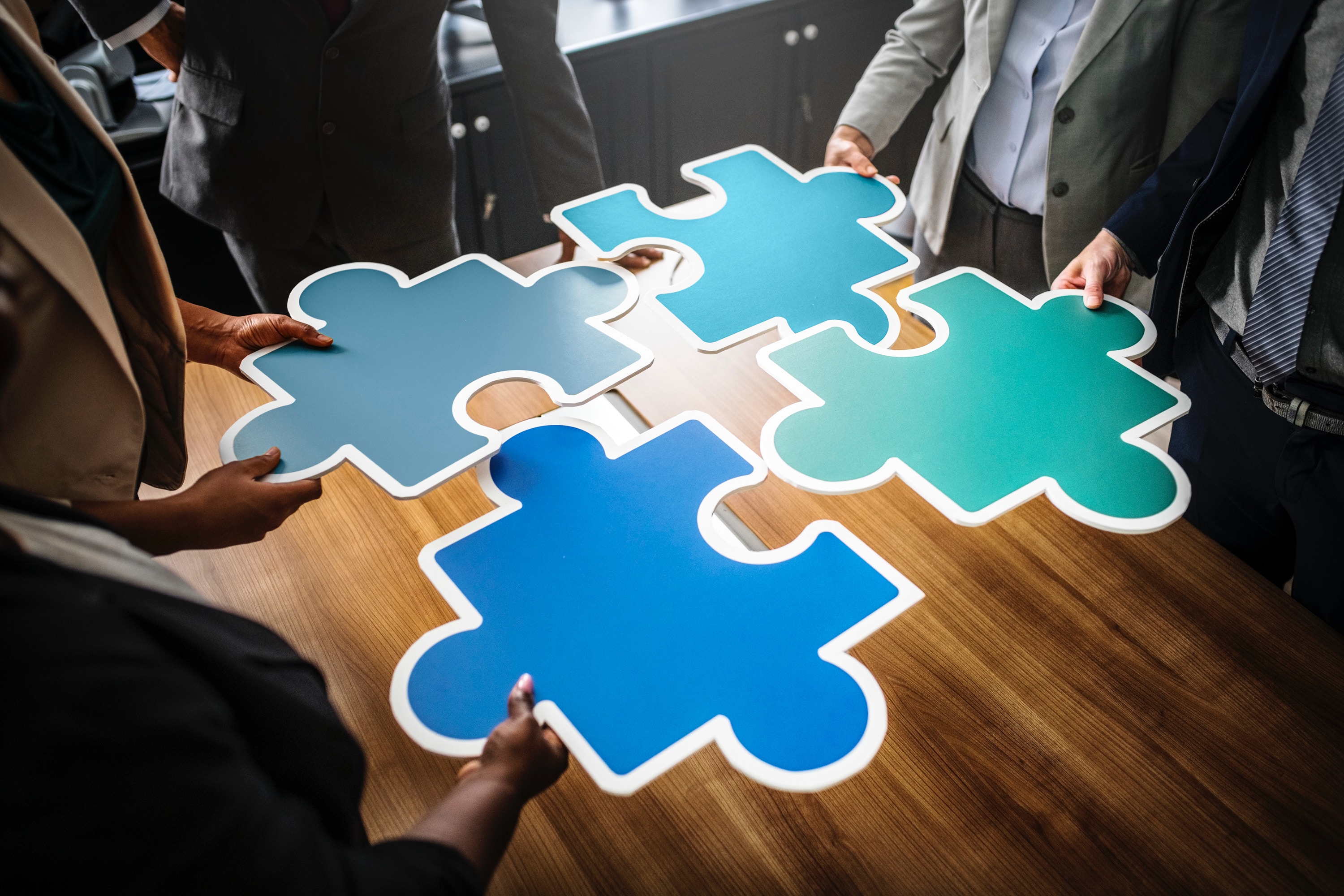 A successful Digital Transformation is directly dependent on the different dimensions within a company.
The focus is on people. Each person is in direct contact with the change in the various roles.
As a customer, they are users of the new products.
As the company manager, this person defines the strategy and has a direct influence on the implementation of the strategy through his leadership.
Open communication is usually the key to a supportive corporate culture. This transparency is vital to equip business processes with the necessary agility.
The control of the implementation of the digital strategy is based on the appropriate technology.
These dimensions are also taken up in the Digital Maturity Model of Reutlingen University of Applied Sciences.
Strategy
Vision,
roadmap of transformation
Culture
Customer-centric,
open communication
Leadership
Management methods,
resources
People
Roles, skills,
potential
Products
Business model, innovation potential, digital value chain
Governance
Rules of communication
and collaboration, KPIs
Operations
Procedures,
processes, agility
Technology
Software tools,
cloud structure, Industry 4.0