Basic Aspects of Digital Transformation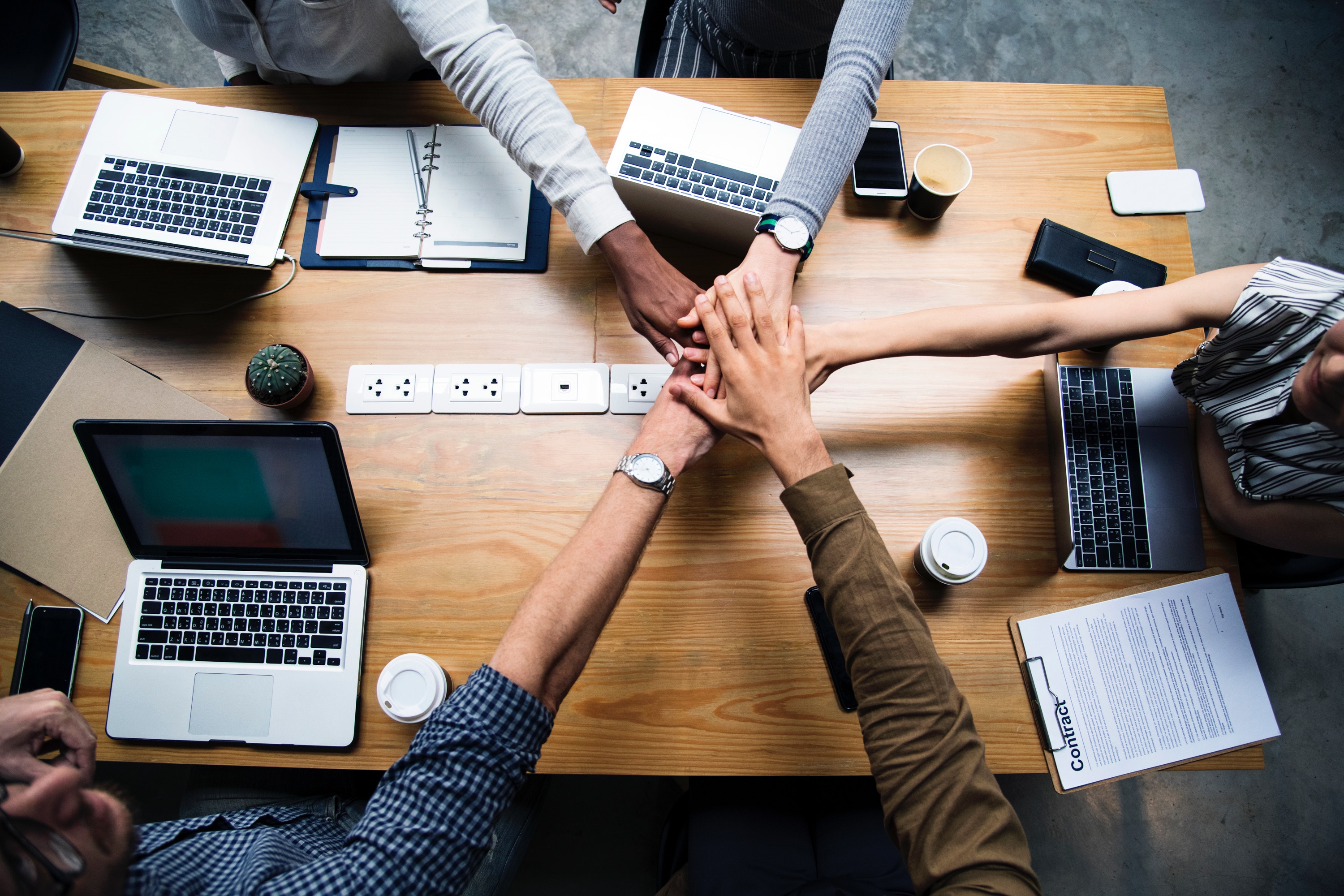 The Digital Transformation is more than just the digitization of analog data.
All companies today process data in digital form, use digital processes and communicate digitally.
Digital Transformation is more than that: We are in a fundamental change that affects all areas of life.
But the most important thing is that the customer is the center of attention!
This means that we have to consider the most diverse aspects for a successful transformation at the same time.
Below are some of the key aspects.
STRATEGY & MANAGEMENT
Upper management is responsible for preparing and implementing digital transformation in your business.
CUSTOMER EXPERIENCE
There needs to be positive customer experience in all aspects, both online and offline.
INNOVATION
New digital technologies can create product and service innovations.
KNOW-HOW & CULTURE
In order to implement change, appropriate know-how and corporate culture are structured.
ORGANIZATION
Organizational forms are adapted to align with corporate culture.